Movies are made in many types of genres. There are many genres like drama, romance, thriller, war, heist, and many more. You will find the Best Heist Movies here.
People like heist movies a lot. In movies, heists are shown in such a way that the audience cannot even imagine. Even in real life, these movies have a huge impact on the audience.
So take the list of best heist movies of all time and enjoy.
Best Heist Movies(2023)
10.

The Bank Job(2008)
IMDb: 7.2/10
Duration: 1h 51m
Director: Roger Donaldson
Cast:  Jason Statham, saffron Burrows, Richard Lintern, Keeley Hawes, Daniel Mays
It is like a comedy thriller which is based on cash in the safety deposit box of Lloyds Bank in Baker Street, London, and the secrets of some big people in the city. They commit a robbery according to a plan and later those big people go after those robbers.  Which is quite nice to look at.
9.

The Town(2010)
IMDb: 7.5/10
Duration: 2h 4m
Director: Ben Affleck
Cast: Ben Affleck, Rebecca Hall, Jon Hamm, Jeremy renner, Blake Lively, Titus Welliver.
Ben Affleck played the role of Doug McRae in the movie directed by Ben Affleck, Who is a member of a family of bank robbers in Boston. It is shown that compared to other areas of the country, there are more bank robbers in Boston and it is like their business. Ben plans one last heist with a gang of four mobsters.
The film was selected as one of the top ten films of 2010 by the National Board of Review, and Renner was nominated for an Academy Award for Best Supporting Actor.
8.

Inside Man(2006)
IMDb: 

7.6/10
Duration: 

2h 9m
Director: 

Spike Lee
Cast: 

Denzel Washington, Clive Owen, Jodie Foster, Christopher Plummer, Willem Dafoe.
This film by Spike Lee was very successful, it is said that this film is at the top in his filmography. A cunning criminal (Clive Owen) hatches a unique plan to rob a bank. On the other hand, a policeman (Denzel Washington) who is very expert in his work is determined to stop the plan.
In the end, the ending of the movie was done in a very smart way.
7.

Ocean's Eleven(2019)
IMDb: 

7.7/10
Duration:

1

h 56m
Director: 

Steven Soderbergh
Cast: 

George Clooney, Matt Damon, Andy Garcia, Brad Pitt, Julia Roberts.
It can never be possible to take the name of heist movies and not take the name of "Ocean's Eleven".
Danny Ocean, who has a plan to rob a Las Vegas casino, forms a group with his old friend Rusty, all of whom are experts in their own work. The fun of watching a movie full of brilliant acting, some witty style, tremendous planning, and thrill is something different.
Brad Pitt is especially fun to watch, his style is on full display.
                              Tom Cruise Movies On Netflix (2023)
6.

The Killing(1956)
IMDb: 

7.9/10
Duration:

1

h 23m
Director: 

Stanley Kubrickc
Cast: 

Sterling Hayden, Coleen Gray, Vince Edwards, Jay C. Flippen.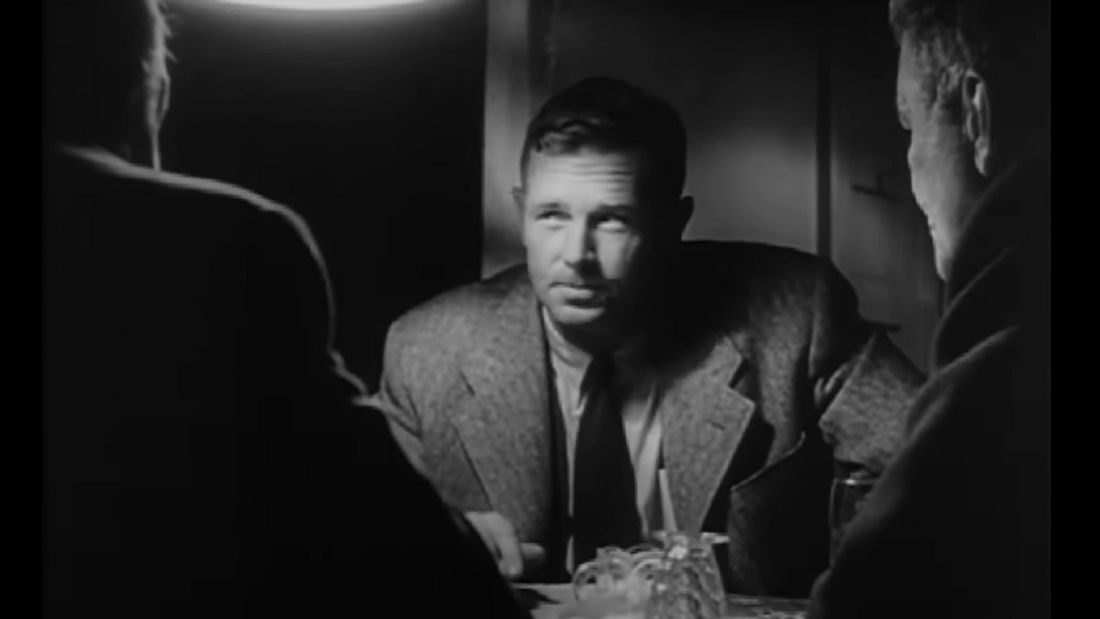 In his first major mainstream effort, Stanley Kubrick remixed "Asphalt Jungle" to great effect. But don't try to mistake it for a copy or a remix as it moves the narrative forward by breaking up the timeline and visual language with fantastic long takes.
The criminals who conspired to commit a major robbery were depicted as low-life criminals.
5.

Snatch(2019)
IMDb:

8.2

/10
Duration:

1

h 38m
Director: 

Guy Ritchie
Cast: 

Jason Statham, Stephen Graham, Brad Pitt, Benicio del Toro.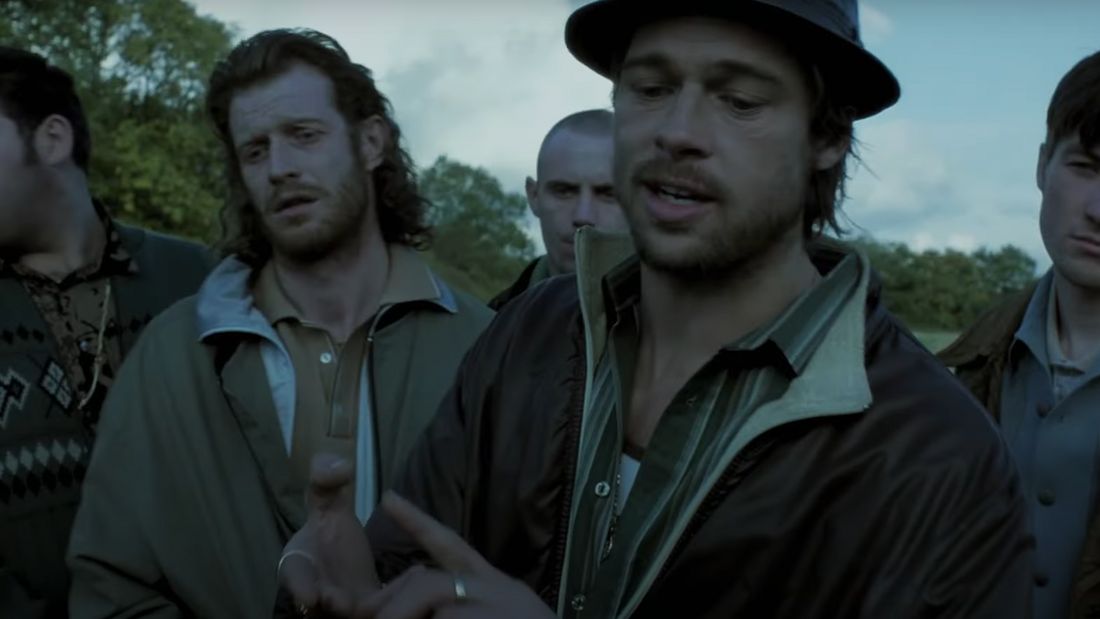 Snatch is a story of greed and revenge. There is a diamond that everyone wants to get and some people are ready to sacrifice their lives for this diamond this greed snatches away someone's mother, so he takes revenge for his mother in any way. Wants to take.
4.

Casino(1995)
IMDb:

8.2

/10
Duration:

2

h 57m
Director: 

Martin Scorsese
Cast: 

Robert De Niro, Sharon Stone, Joe Pesci, Don Rickles.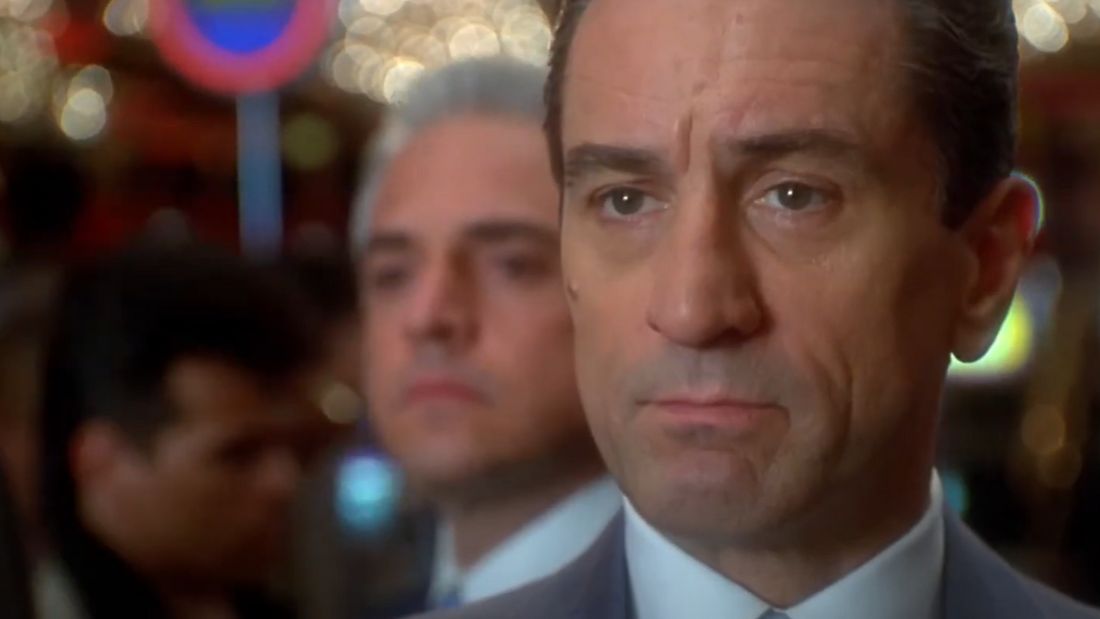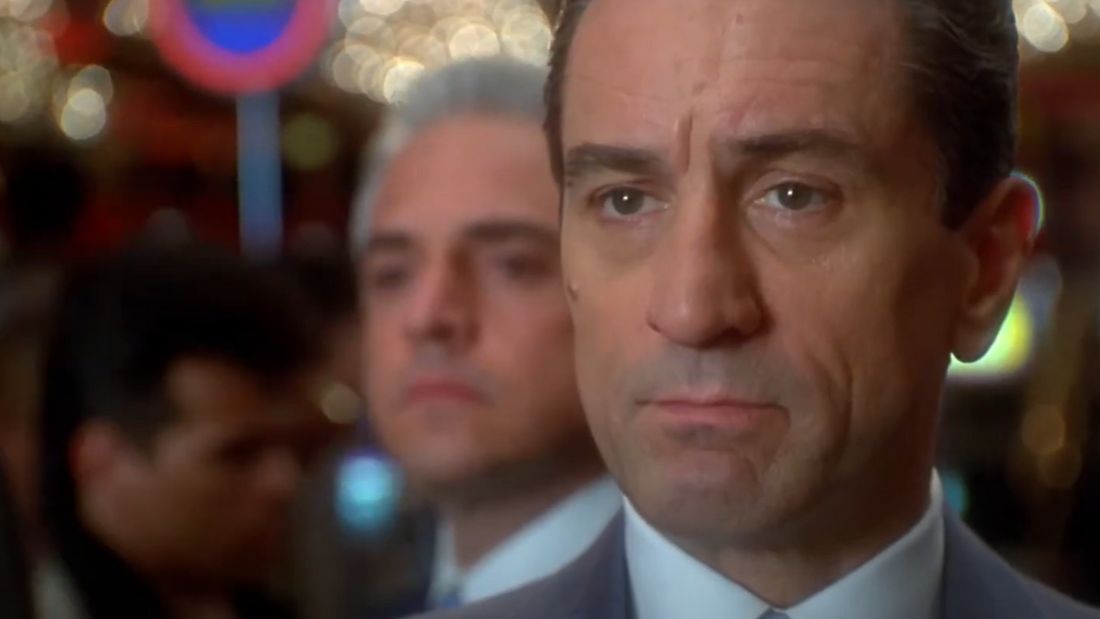 It is based on a true story. From the very beginning, the movie claims to be based on a true story. And indeed the movie lives up to this claim. Great acting stars who gave powerful performances in this movie. Despite having brilliant camera work, a compelling story, and tremendous action scenes, this movie is underrated.
3.

Heat(1995)
IMDb:

8.3

/10
Duration:

2

h 50m
Director: 

Michaeal Mann
Cast: 

Al Pacino, Robert De Niro, Tom Sizemore, Diane Venora.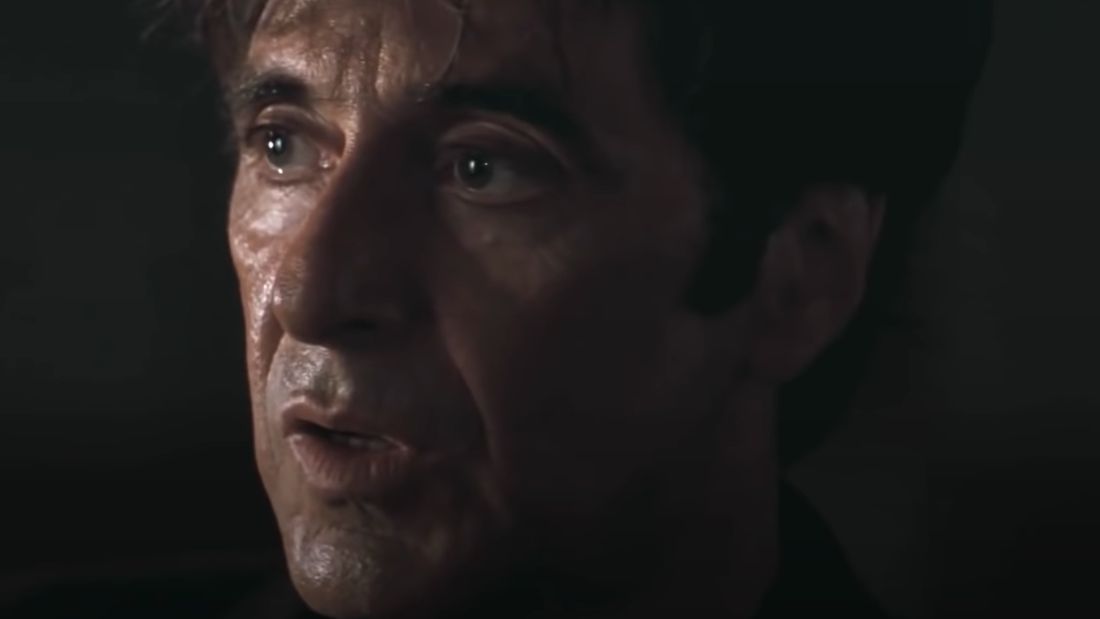 Al Pacino and Robert De Niro chasing each other, shooting, and drinking coffee together for almost three hours, it can still be called a heist movie, the credit for which goes to Michael Mann.
In the director's masterpiece, Robert De Niro and his gang rob a bank and Al Pacino chases the gang with his team. Indeed, this film has created a special place among heist films.
2.

Inception(2010)
IMDb:

8.8

/10
Duration:

2

h 28m
Director: 

Christopher Nolan
Cast: 

Leonardo DiCaprio, Ken Watanabe, Tom Hardy, Cillian Murphy, Elliot Page.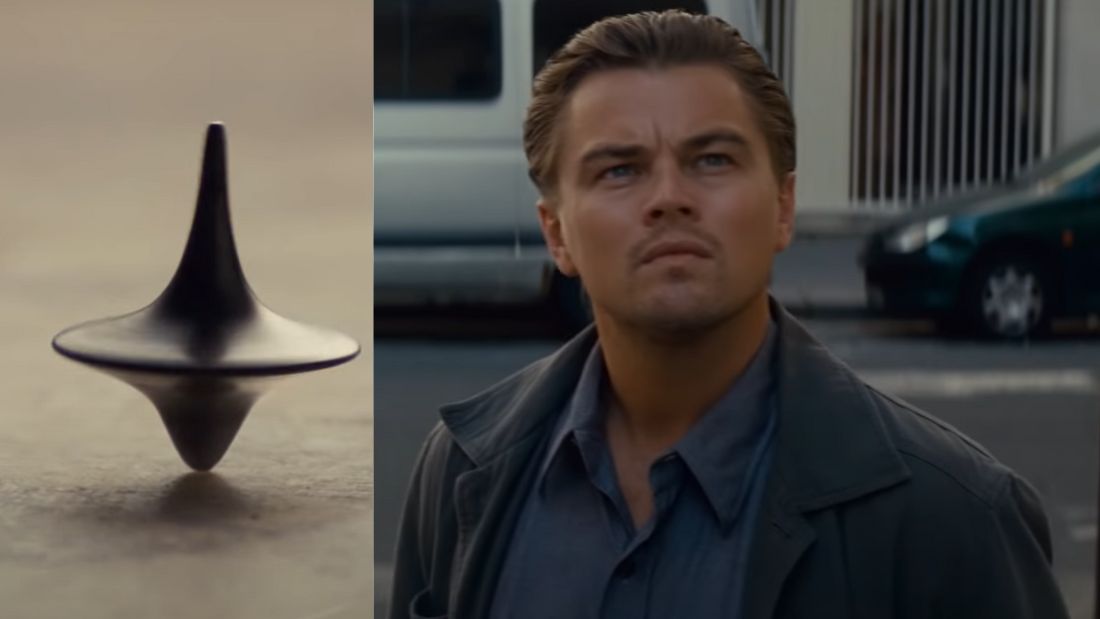 Inception is one of the kinds of films Christopher Nolan is famous for making. And Nolan made it very well. It is said that Nolan spent ten years writing his script for this movie. In the story, there is a group of thieves who are experts in stealing people's thoughts by going into their dreams.
Without giving any spoilers, when you watch the entire movie, you will definitely be left thinking that Nolan has very cleverly ended the movie, which is his work.
1.

Reservoir Dogs(1992)
IMDb:

8.3

/10
Duration:

1

h 45m
Director: 

Quentin Tarantino
Cast: 

Harvey Keitel, Tim Roth, Chris Penn, Steve Buscem.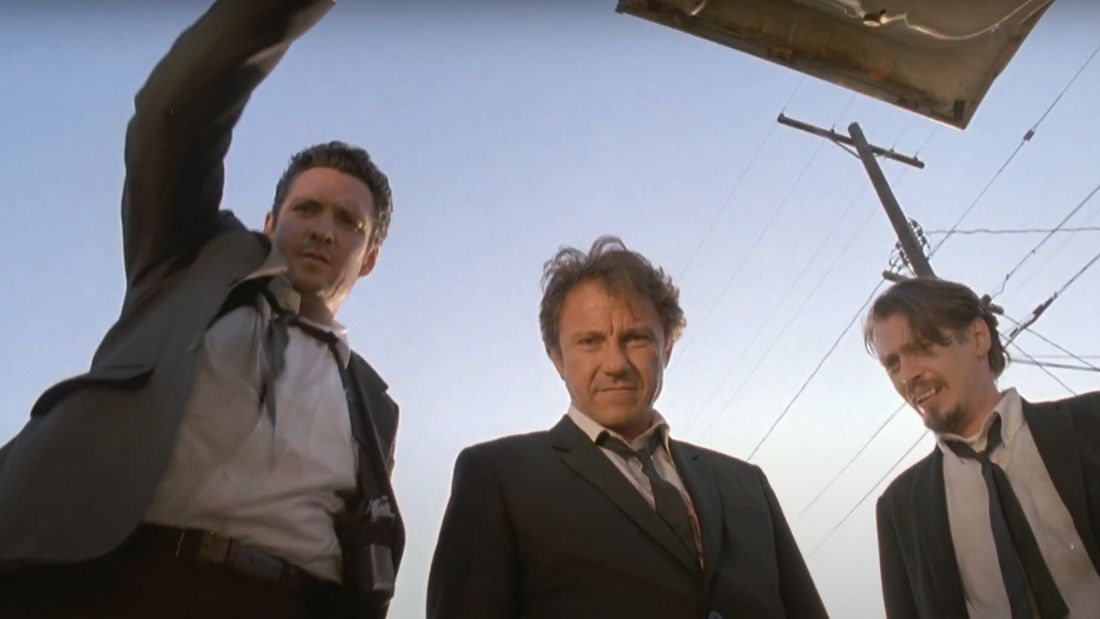 Undoubtedly one of the best movies of this genre. This heist film by Quentin Tarantino is a memorable film. Because each and every scene of the film is so precise and the acting is also amazing. The story is about a team of diamond thieves whose plan fails and a robbery goes wrong. After the movie was released it became known as a cult classic.